For Sale : Boat
Number: 3736
Price:
£11500
Added: 08/01/2022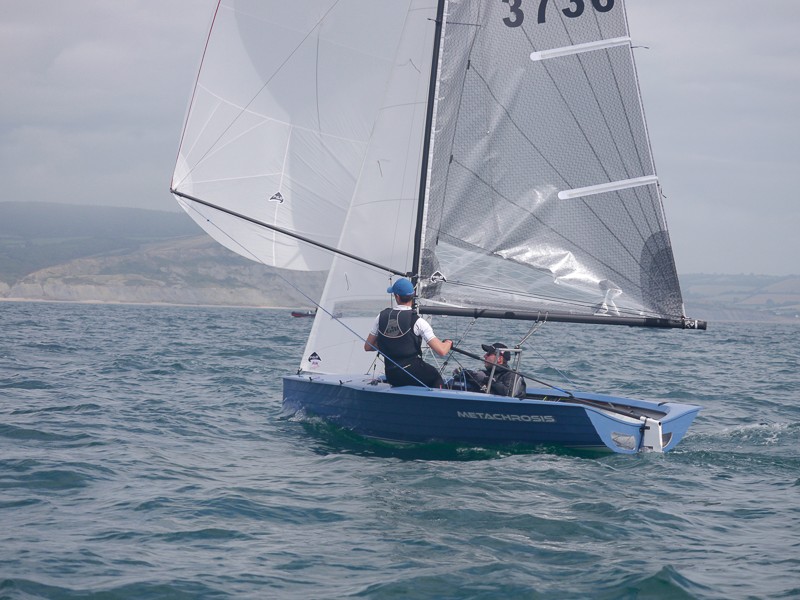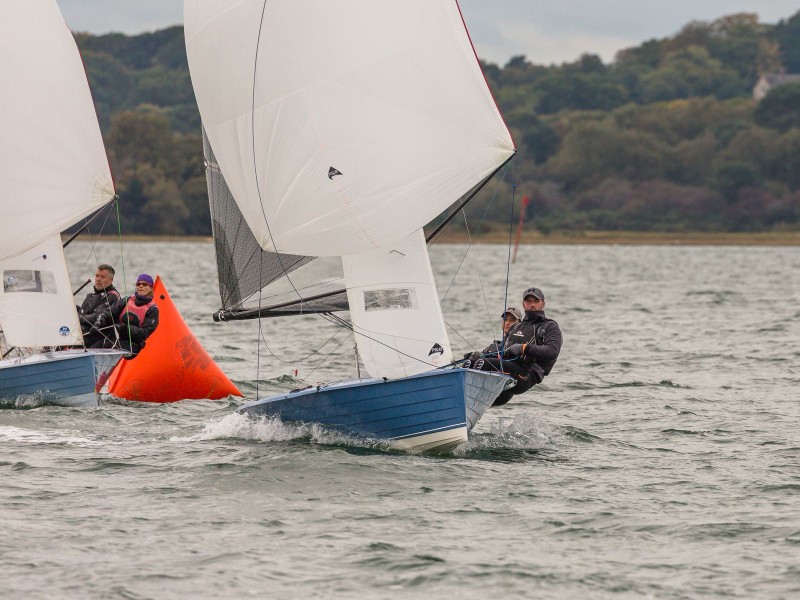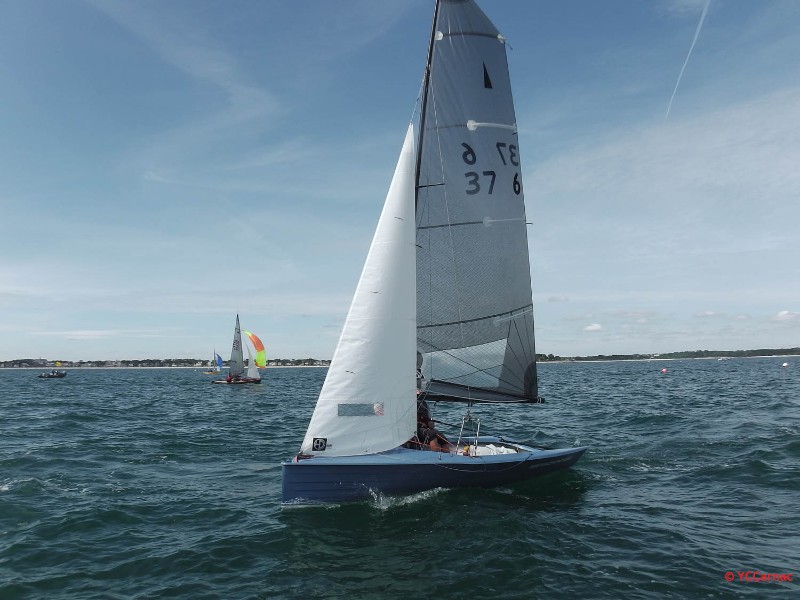 Design
: Winder mk5
Boat Name
: Metachrosis
Builder
: Winder
Location
: Newbury
Description
Metachrosis is a great boat, looks stunning in the best colour, blue with a wite strip above the waterline, built and modified to win.  She is in complete racing condition, has been garaged stored since new and contains all of the latest modifications at no expense spared to keep her competing at the front of the fleet.  Recently refurbished by Dave Winder including Bow tack forestay, extra large spinnaker shute, new slot gasket, upgraded mast foot to allow consistent mast bend profile & stiffened transom
Also comes with (everything you'd expect from a race boat): 
-	New Paragon Mast 
-	Carbon bow tank
-	Combi trailer and new trolley (Sovereign) 
-	New under cover
-	Fly away poles
-	Pump action Kite Hoist
-	Carbon rudder and stock.  
-	Trailing cover and top cover.
-	Trailing arm and bow tie down
-	2 sets of sails – Mains (as new), 1 Kite (used twice), 1 kit gc, jibs gc
-	Minimum weight 
-	Ratchets all round 
-	Kite sheet placement moved forward
-	Adjustable (Fore and aft, in and out) jib track
-	Adjustable toe straps 
-	New air bag covers, 
-	All ropes in as new / excellent condition
-	Regularly polished – no blemishes at all to the water line
Boat comes with a great pedigree too, winning on the circuit last year.  Have really enjoyed owning her but a change of priorities and a catastrophic clash of dates  means now is a good time to sell.  
Happy to send all the photos a buyer would need / a walk round video.  


Roger Phillips