For Sale : Boat
Number: 3677
Price:
£5750
Added: 29/06/2021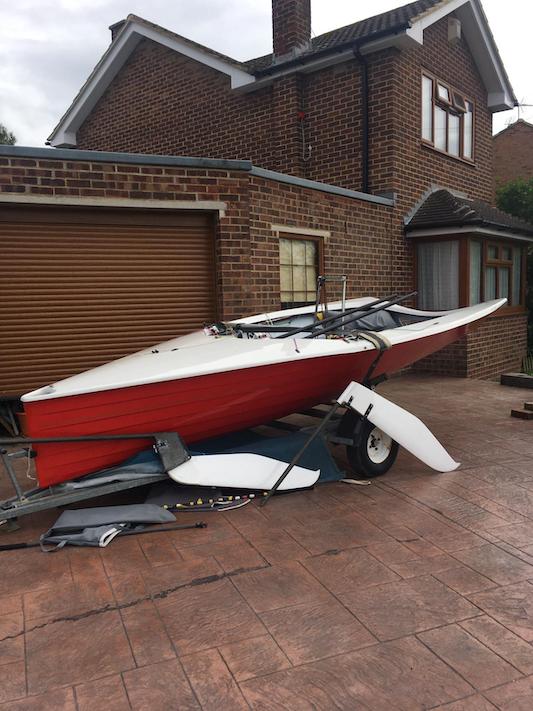 Design
: Canterbury Tales Mark 4
Boat Name
: Indescision
Builder
: Winder
Location
: Whitstable
Description
Winder built Tales 1V red fibreglass hull with Jackson mast (never broken!)
Two suits of sails, new cover, spare set of spinnaker poles, launching trolley and road trailer. One string system. Both lifting and fixed rudders.
David Proctor
01227261569