For Sale : Boat
Number: 3766
Price:
£12500
Added: 22/10/2020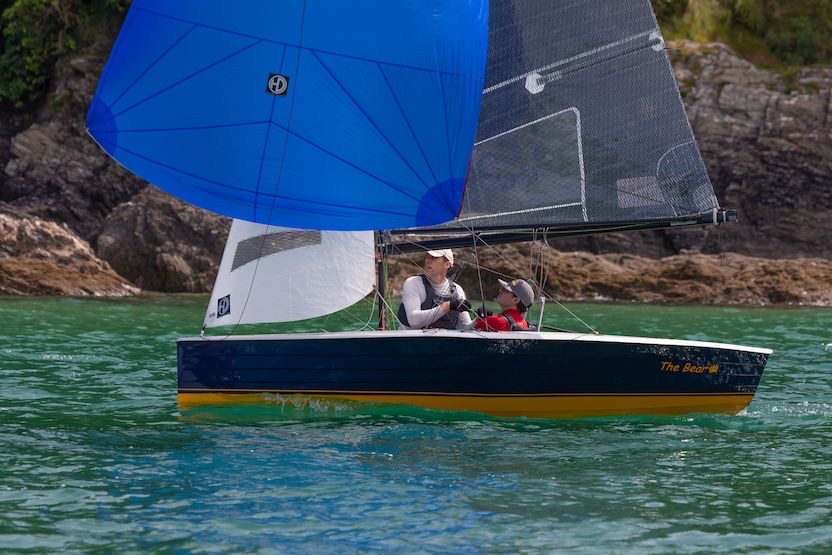 Design
: Winder Canterbury Tales Mk5
Boat Name
: The Bear
Builder
: Winder
Description
3766 The Bear 
Winder Mk 5 - all carbon spec.  
Paragon Mast (pre-P&B), pole launchers, lazy guys & non-slip floor. 
HD sails, Recent standard board and lifting winder rudder.  
Boat always dry stored and never club raced. Used for a few STs per year and champs. 
Maintained by Dirty Hands and Winder. It''s still at Winders after last maintenance session. 
Trailer, trolley, tie downs and covers. 
Andy Dalby
0770 353 6786