For Sale : Boat
Number: 3577
Price:
£4200
Added: 28/05/2018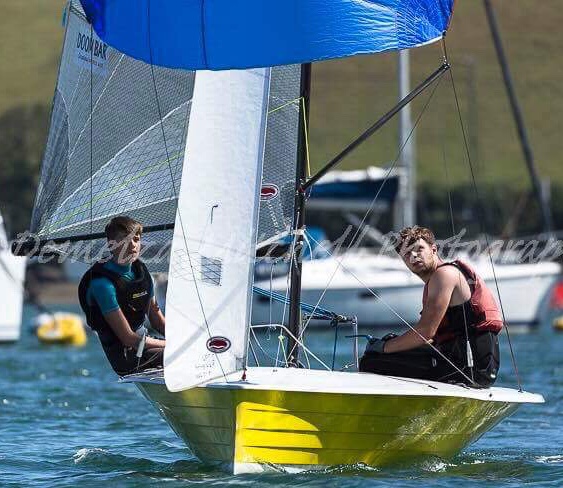 Design
: Mk1 Canterbury Tales
Boat Name
: Nostradoormouse
Builder
: Winder Boats
Location
: Falmouth or Midlands
Description
Very recognisable boat, good looking and sails like a dream.

 Very reluctant Sale which includes:

One of LAST CHIPSTOW MASTS MADE! 
Chipstow Boom and Spinny Poles
Winder Lifting and Fixed Rudder
Centre board raking system 
1 x Good Rowsell Main and Jib
1 x Ok Rowsell Main and Jib
P&B spinnaker in great condition still very crisp.
2008 P&B Jib however looks almost perfect as I've never used it! 
And a few more spinnakers in good condition! 
Loads of new strings on boat.
West Mersea Road base and launching trolley. 
Top cover and undercover however undercover could do with replacing!
Joe Tosh
07547728104