For Sale : Boat
Number: 3657
Price:
£6750
Added: 23/03/2023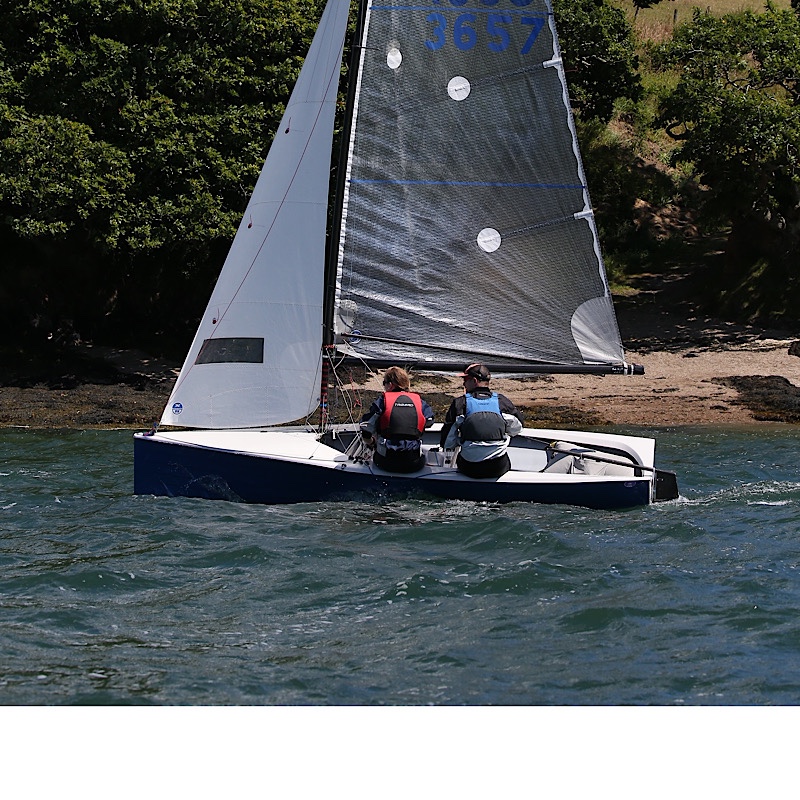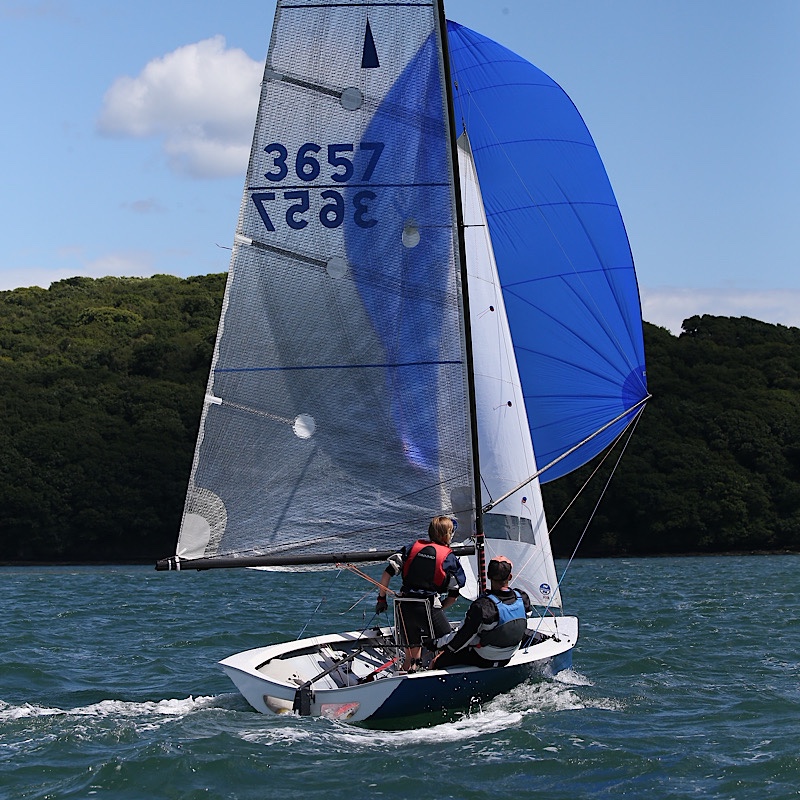 Design
: Canterbury Tales Mk4
Boat Name
: Revolution
Builder
: Winder
Location
: Salcombe, Devon
Description
Revolution. White Topsides, Blue Sides, White Bottom.
Proven fast boat. Lack of use leading to a reluctant sale. Ill be sad to see her go.
Carbon Decks & Bow Tank
Chipstow Mast & Boom (One of the last made, stiffer than standard layup)
Winder Lifting Rudder
Standard Poles
Trolley & Trailer
Over & Under Cover, Mast Bag
Sails Various
Garage stored. Little use - only comes out for Merlin Week!
Lying Salcombe. Available for viewings Salcombe Open.
Anthony Lofts
07971104588