For Sale : Boat
Number: 3732
Price:
£10500
Added: 13/06/2022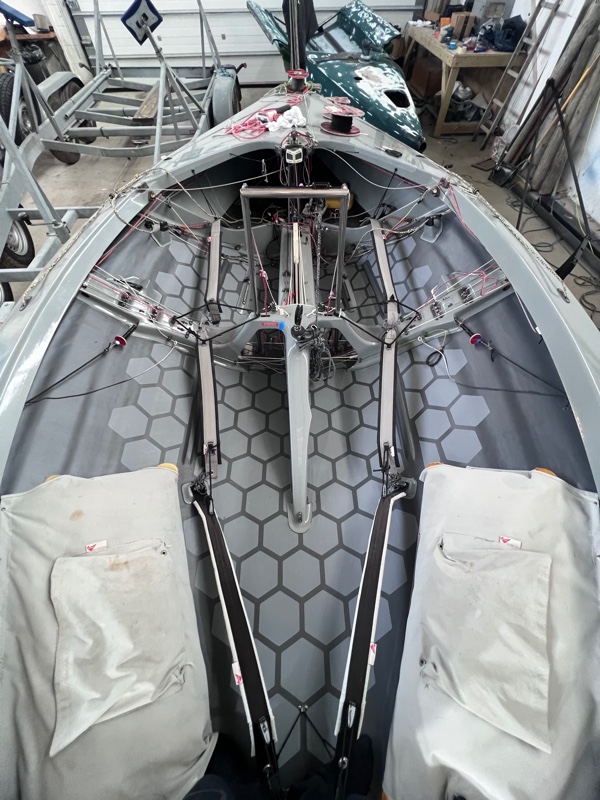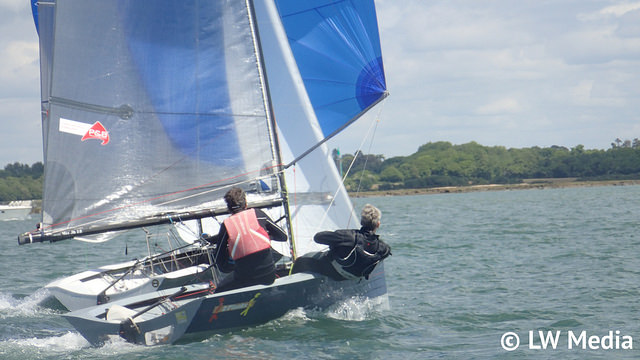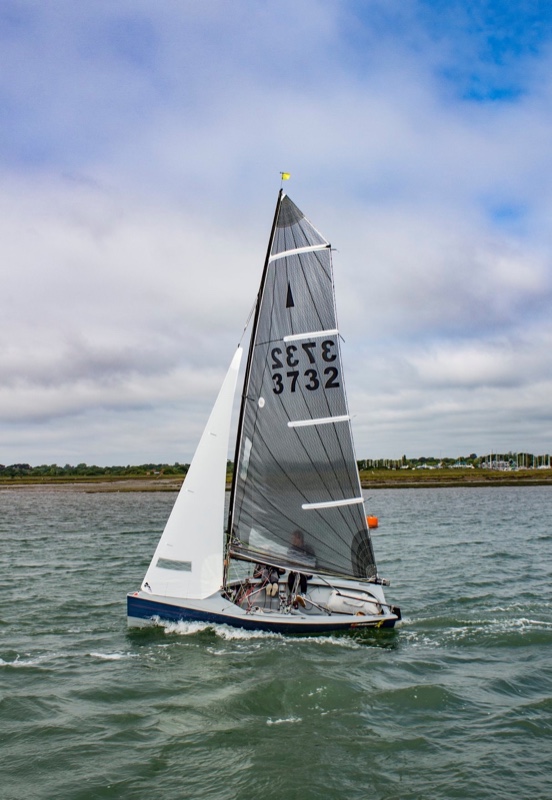 Design
: Canterbury Tails Mark 5
Boat Name
: 2 Planks
Builder
: Winder
Location
: Lymington
Description
Carbon Deck and bow tank
Seldon carbon Skinny Mast
Brand new carbon P & B boom
Fly away carbon pole system. 
1 string system renewed
Fixed and Lifting rudder
New nonslip Harken floor Jan 2022
1 full HD set of sails ( Very good condition)
1 Full P&B set of sails ( Good condition)
1 Full set of North Sails used for one open meeting Kite brand new still in bag.
Bottom / top cover ( long skirt at front to stop sun damage) and mast covers.
Tiedown bar and bow cap.

Becci Wigley
07944540799