Fixtures / Midland Circuit

03/09/2023 - 03/09/2023
First Start: 11:00Sponsored by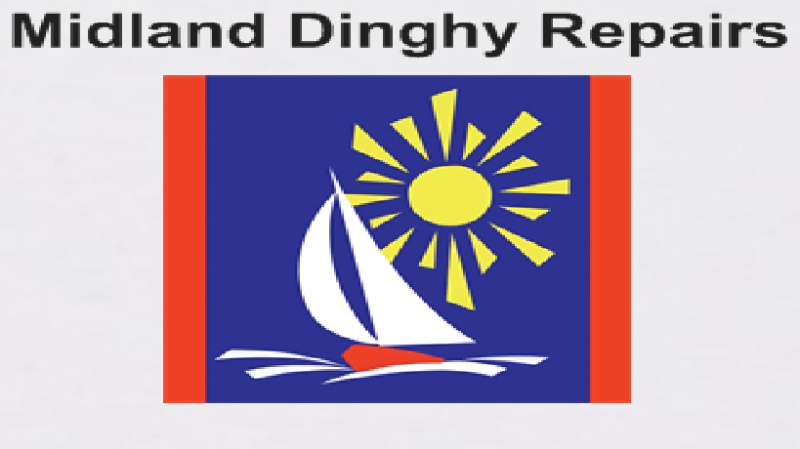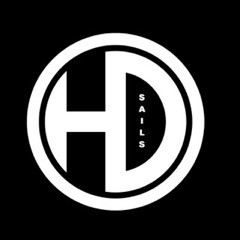 ---
Regional: M
Event Contact: Guy Browne
[email protected]
---
The schedule for the day is 3 races sailed back to back. Warning signal for the first race is 10:55. The Final race will commence no later than 14:30.
The entry fee for the event is £15 per helm, payable on the day. Helms must be members of the Merlin Rocket Association.
Dinner will be served after the finish of the last race. Note this is different from previous years, where dinner was served between races 2 and 3.
A Roast Dinner or vegetarian/vegan alternative, with fruit salad desert will be provided at a cost of £8.50 per head.
Please contact Merlin Rocket Class Representative, Guy Browne: [email protected] to book your dinner(s). We are expecting about 30 guests for dinner.
---
Trent Valley S.C. Details
Address: Trent Lock, Long Eaton,Nottingham, Notts, NG10 2FY
Region: Midlands
0115 973 2587
www.trentvalleysc.org
---
Directions:
Google Map https://goo.gl/maps/M9gsTzgYtjrU7okb6
If using a Sat Nav to guide you to the venue, be careful how you input the address. Use postcode NG10 2FX. Turn sharp right after the level crossing and then follow the temporary signs to the Club
Directions can be found on the Club's website – trentvalleysc.org
---
Map: streetmap.co.uk/newmap.srf?x=449265&y=331090&z=3&sv=449500,331500&st=4&ar=Y&mapp=newmap.srf&searchp=newsearch.srf