For Sale : Boat
Number: 1978
Price:
£1500
Added: 13/12/2020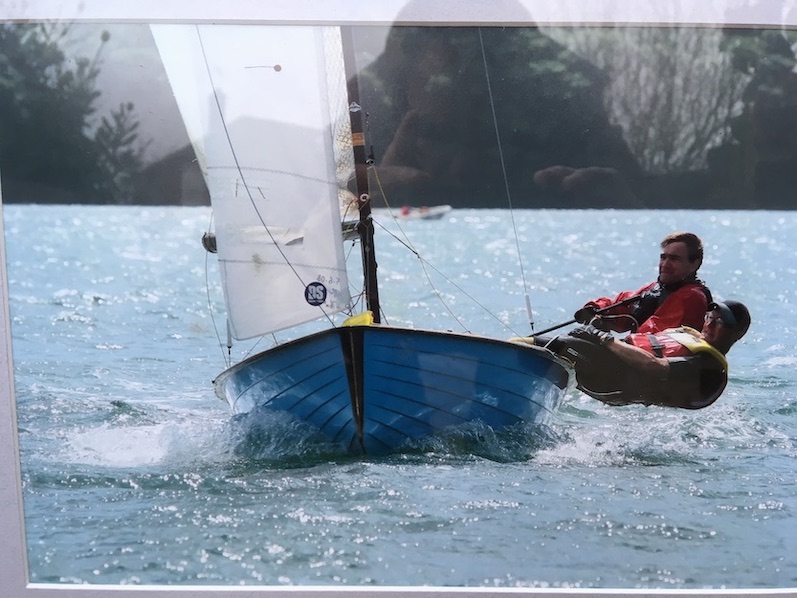 Design
: Proctor 9b
Boat Name
: Lady Anne
Location
: London
Description
Fast and well-tuned classic river boat, Salcombe "Old boat" winner in 2008, Bosham Classic winner in 2013.

Proctor 9B, 1978, Lady Anne, restored and raced regularly at Tamesis Club, Teddington, since 2006.

Comes with tall hog-stepped Super Spars Carbon Mast, excellent condition Carbon Boom,  2 sets of good condition Dynamic Sails Mainsails (Lightweight and Dacron), 2 Dynamic Jibs, Dynamic Spinney, excellent condition Milanes centreboard, fixed rudder and tiller, 2 new self-bailers, single pole & Combi Trolley and Trailer.

She is up for twin poles but not supplied as needed for the new boat otherwise, she is ready to go.
Charlie Morgan
07796 996548