Write-up
Merlin Rocket Craftinsure Silver Tiller at Whitstable Round 15

Following a weekend of top end conditions at Parkstone that left a few bruised and battered boats and bodies, an excellent fleet of 28 boats assembled at one the class's oldest venues, Whitstable, home of Oysters, Whelks and anything else you can extract from a shell. This was to be the 15th event in the 2019 Craftinsure sponsored Silver Tiller and the fifth sea event of the year.

Conditions could only be described as perfect with a cloudless sky and 15-18 knots of Easterly providing planing reaches and nice waves to surf down. Three races were sailed on Saturday followed by another two on Sunday for the Melbourne cup, leaving every team well exercised and thoroughly satisfied by a great weekend on the water.


Stars on Saturday were Nick Craig and Tobytastic Lewis who navigated the 10 degree shifts and tidal channels to take wins in the first two races. Both victories were far from easy as Taxi and Pippa Kilsby were all over them, particularly off-wind, requiring Nick to apply some match racing tactics to protect his leads.

In the final race of the day, Tim Fells and Frances Gifford, found a nice left hander to bring them in with a good lead at the first mark. Although briefly passed by Dave Wade and Ben Rayner, they slipped back ahead on the run and took the bullet. Nick and Toby again kept Taxi and Pippa at bay in third and fourth.

Saturday night in Whitstable is always fun with great eating options and plenty of characterful pubs and clientele. The club put on a good show with house band 'Merlin and the Rockets' entertaining us to late on.

Sunday was more of the same but with slightly less wind and a bit more cloud. Fortunately, there was also a reduction in the rafts of weed that had presented both a navigational challenge and a not too infrequent need to clear the foils.

With Nick and Toby leading with a 1,1,3 to Taxi and Pippa's 2,2,4 it was still all to play for, particularly when Taxi nailed the first race of the day with Nick back in 6th. Dave Winder and Liv Bell sailed a very strong race to hold second the whole way around ahead of Ian Sharps and Alex Warren going well again after some equipment failure on Saturday.

So to the final race show down, and this time it was Dave and Ben who led around the top mark narrowly from Taxi and Pippa who were past on the first reach as Dave lost his tiller extension UV joint. While Nick and Toby battled through to second it was not enough to take the event, Taxi and Pippa winning with 1,1,2,2 to Nick and Toby's 1,1,2,3. Dave and Ben jury rigged and did very well to come home third ahead of Tim and Frances who take the third place on the podium with a consistent 1,4,4,4.

The Silver and Bronze fleet racing has proved to be a big success in 2019, attracting more teams to the very competitive Silver Tiller circuit. For this weekend it was one of the class's perennial teams, Pat and Jilly Blake, who took the Silver title with James Goodfellow and Julie Nuttall performing strongly to win Bronze.

Thanks to everyone at Whitstable Yacht Club for putting on such a warm welcome and excellent event.



The Silver Tiller in 2019 is sponsored by Craftinsure, with Magic Marine as the class Clothing Partner. The next Silver Tiller event is at Shoreham Sailing Club on 3rd and 4th August. Before then 120 Merlin Rockets will be heading to Salcombe for Salcombe Gin Merlin Rocket Week 2019 on 7th to 12th July.
Results
1st Andy Davis and Pippa Kilsby
2nd Nick Craig and Toby Lewis
3rd Tim Fells and Frances Gifford
4th Dave Wade and Ben Rayner
5th Paul Rayson and Chris Hill
6th David Winder and Liv Bell
Silver Fleet 1st Pat and Jill Blake
Bronze Fleet 1st James Goodfellow and Julie Nuttall
Photos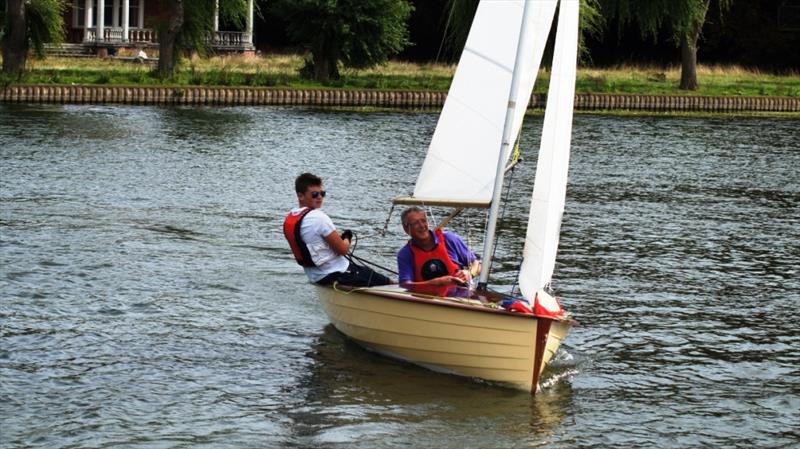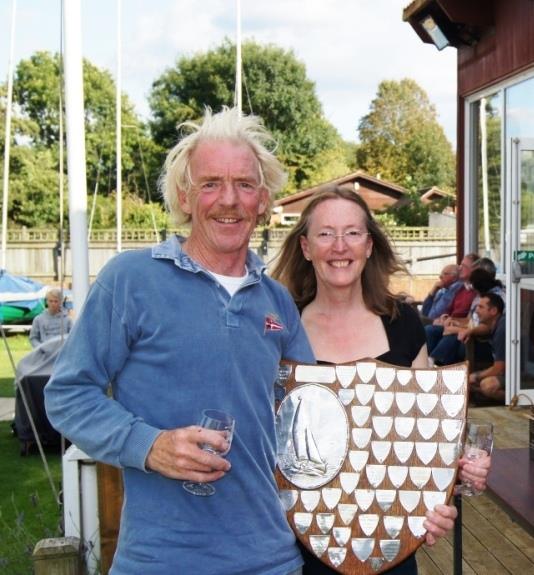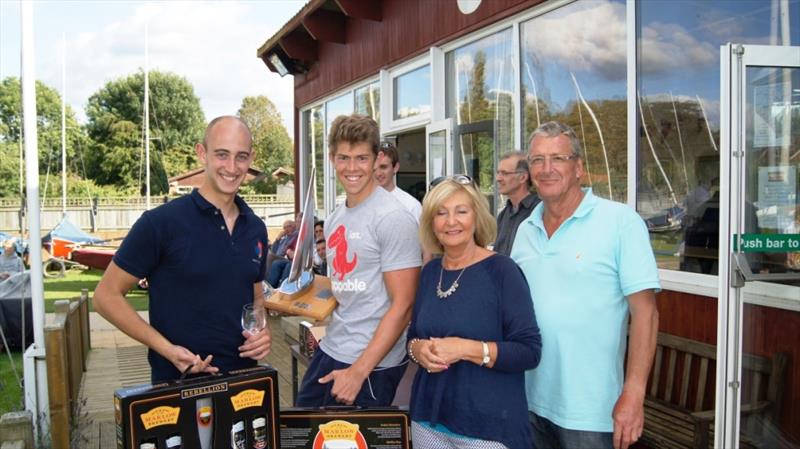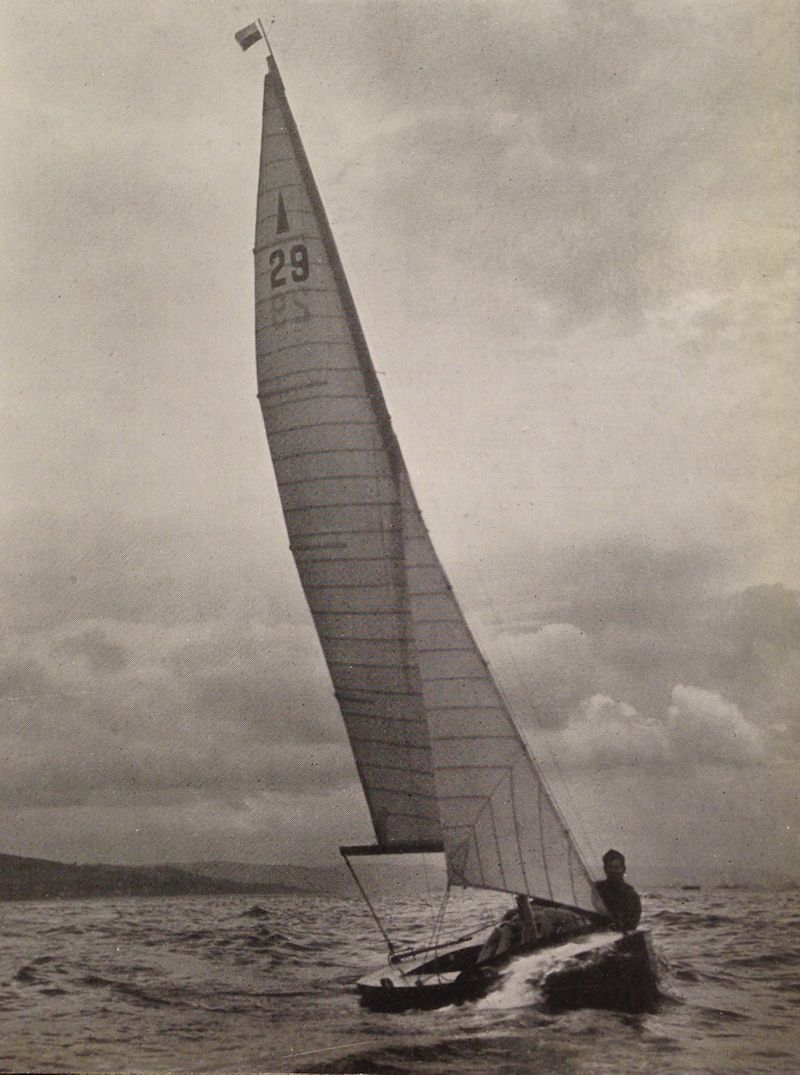 View All...