Write-up
The Craftinsure Merlin Rocket Silver Tiller series moved to Ranelagh on the Thames on Sunday 2nd June, with fifteen teams competing and visitors from Lymington, Shoreham, Hampton, Tamesis and Wembley. With a flooding high tide at 2.30pm the start was a very civilised 1pm which allowed the fleet to rig on the Thames embankment watching the world, walk, cycle or row by one of life's great London pleasures. The wonderful Ranelagh welcome, provided free tea and bacon rolls adding to the enjoyment of the lovely early summer morning.

As usual at Ranelagh the start was upstream, underneath the strongly flooding tide. The wind was (as described by the Commodore) challenging, with large gusts spreading themselves across the water as they bounced over the tops of the trees and through the buildings! Fran Gifford & Alex Warren read the start brilliantly storming up the middle of the river in the strongest current and rounded the first of two marks in the lead narrowly ahead of Alex Jackson & new crew Alex Hamilton. Behind them was a chasing pack of around ten boats trying to deal with the the strong current on the leg back to Putney Bridge.

Places were changing regularly with John Cooper & Becki Wigley losing their third place to Duncan & Harriet Salmon who were then overtaken by Tim Medcalf & Valerie Hamill in 596, a beautiful vintage wooden boat and John and Livvy Bell in their modern Merlin. Fran & Alex and Alex & Alex managed to get around the second mark and then disappeared off on the tide never to be seen again. Tim & Valerie rounded third but were slowly reeled in by the Salmons who had overtaken them by the football ground on the leg back.

On the second lap the Bells made a challenge to the Salmons but as a result of the random gusts fell back leaving Duncan and Harriet with a large gap between the chasing pack but an even larger gap to catch up the leaders. That gap was never comfortable, as is often described, given the gusty shifty and unpredictable wind!

After four laps the race finished with Fran and Alex in first Alex and Alex second (they briefly had overtaken Fran but dropped back to finish a close second) with the Salmons third and Bells fourth and Tim and Valerie coming in in fifth place. The first three boats enjoyed cold beers on the embankment while de-rigging (courtesy of Fran) and the fleet was then treated to a wonderful chicken and chorizo casserole cooked by Brian Clarke and his band of helpers.

A great day racing on the river at that rather special place which is Ranelagh sailing club.

Next up the Craftinsure Silver Tiller heads to Parkstone Yacht Club on 15/16 June.

Results
Pos
Sail No
Club
Helm
Crew
R1
Pts
1st
3676
RSC
Gifford F
Warren A
1
1
2nd
3795
Shoreham
Jackson A
Hamilton A
2
2
3rd
3702
Wembley
Salmon D
Salmon H
3
3
4th
3652
Hampton
Bell J
Livvy
4
4
5th
596
Thamesis
Medcalf T
Hamill V
5
5
6th
3732
LTSC
Cooper J
Higley B
6
6
7th
3592
RSC
Wollney M
Teo
7
7
8th
2444
RSC
Stolper T
Stolper S
8
8
9th
1596
TSC
Shah.S
Erskine‑Tullock N
9
9
10th
3073
RSC
Dunoyer P
Doutraux E
10
10
11th
214
RSC
Mouscadert G
Juliette
11
11
12th
3061
RSC
Long N
Caroline
12
12
13th
2744
RSC
Brougham G
Shenk M
13
13
14th
3585
TBA
Clay A
Fildes C
RET
16
14th
654
RSC
Clarke B
Heyhoe T
Photos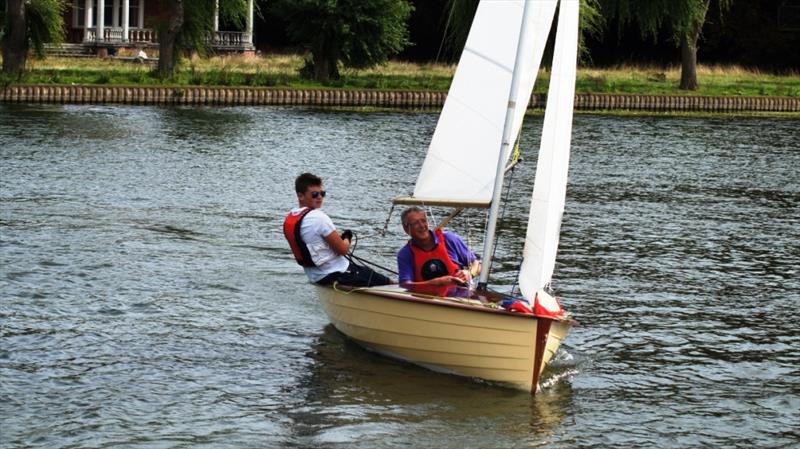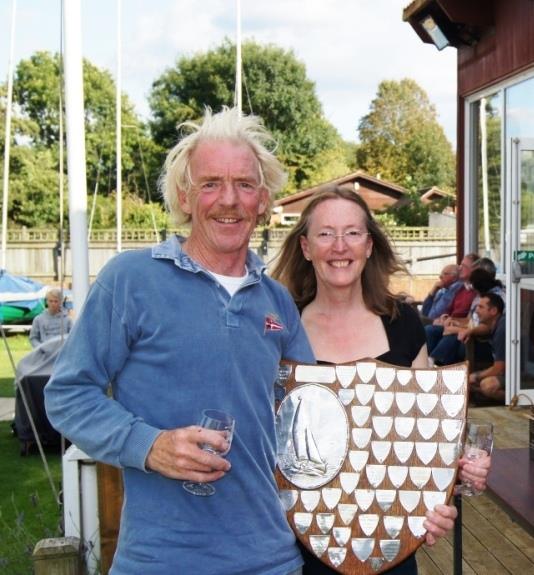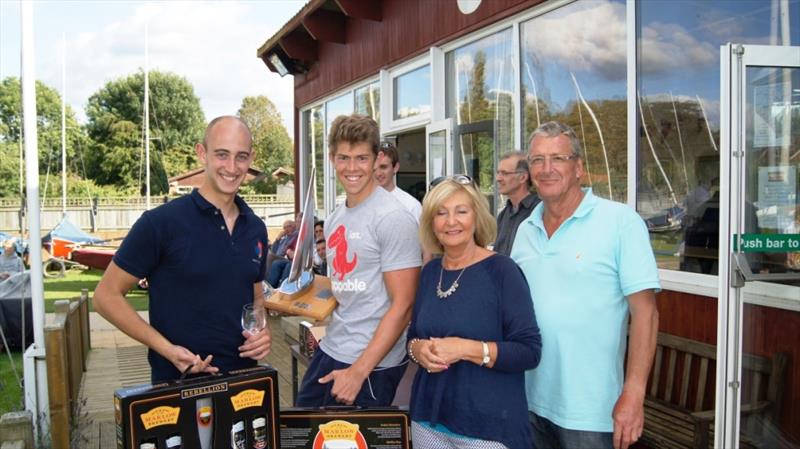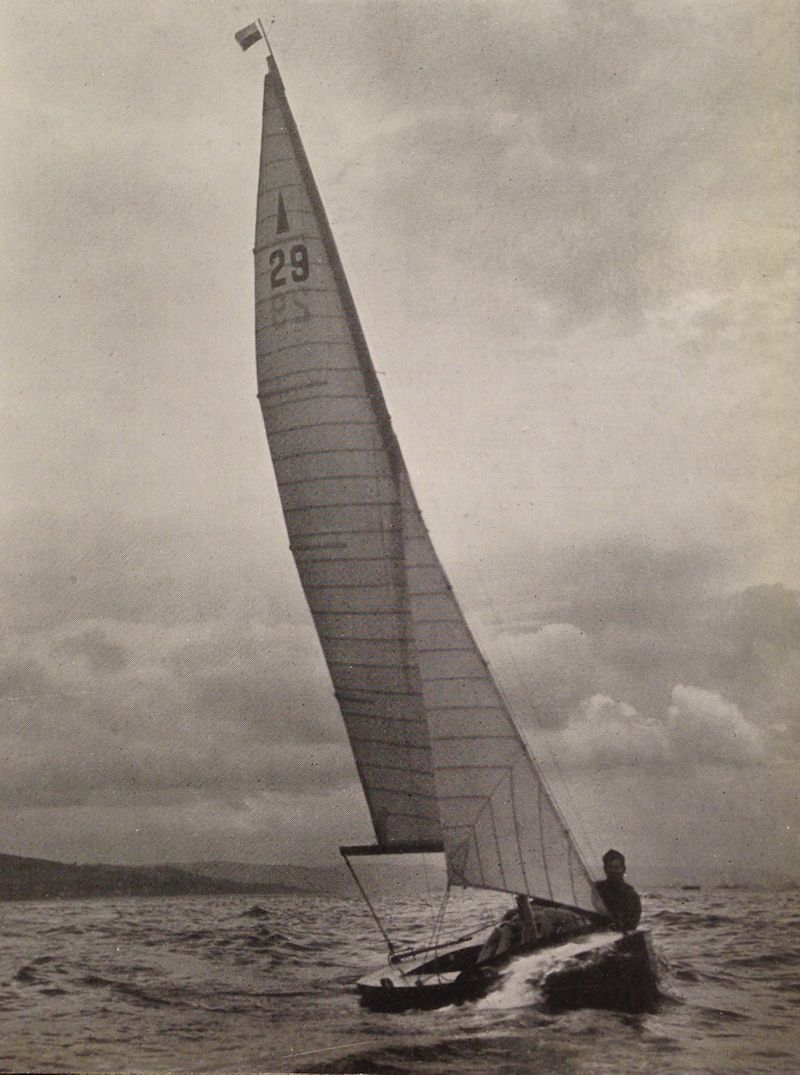 View All...