Write-up
Fisher Green Sailing Club were hosts to the De-May Series Vintage Merlin open meeting on 3rd June. 3 visitors from Hollingworth, Upper Thames and Thames Sailing Club joined our home fleet of 6 vintage Merlins.
Race officer Bill Brockbank gave a briefing mentioning the use of his 'inflatable pointy finger' on board the committee boat to indicate the repositioning of the windward mark should the wind alter. Sure enough during Race 2 the finger was used to good effect moving the mark further south.
Race conditions were perfect with a shifty F3-4 westerly and sunshine. The course being a beat, reach, beat and run.
Most of our home fleet Merlins have been brought back from the grave by Godfrey Clark who due to injury was unable compete and retain the Rosebowl Trophy now in it's 4th year here at 'The Green'.
Vintage Merlins sailed from scratch due to the new rules applying this year, no one had a wooden mast or cotton sails and everyone flew a spinnaker, so it was first over the line wins.
First place went to Jon and Annabel Steward followed by Richard and Alex Pausey, third place went to Harry Steward and Nathan. Just out of the prizes were Richard Coulter and Louis Lappage who with 'one more lap in each race' would no doubt have won.
Results
Overall Results:
1st Jon Steward/Annabel Steward
2nd Richard/Alex Pausey
3rd Harry Steward/Nathan Allen
4th Richard Coulter/Louis Lappage
5th Chris Hill/Ollie Frost
6th Nick Yannakoyorgos/Josh Mills
7th Sel Shar/Ben Marshall
8th Chris/Clive Gladwin
9th Ian Laing/Andrew Hurst
Photos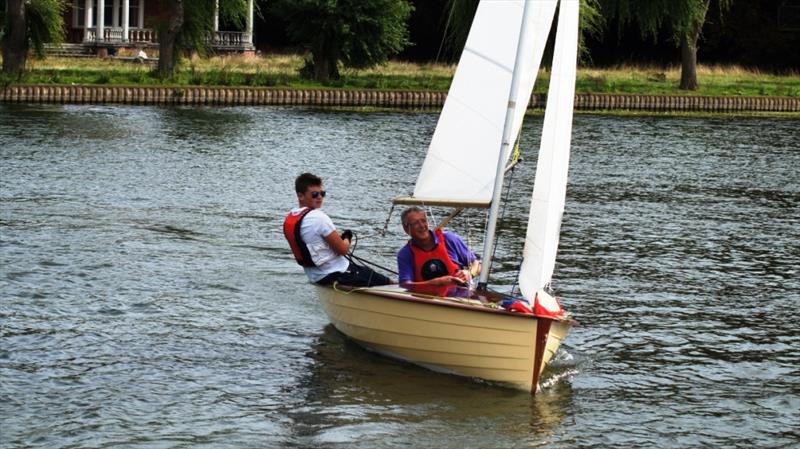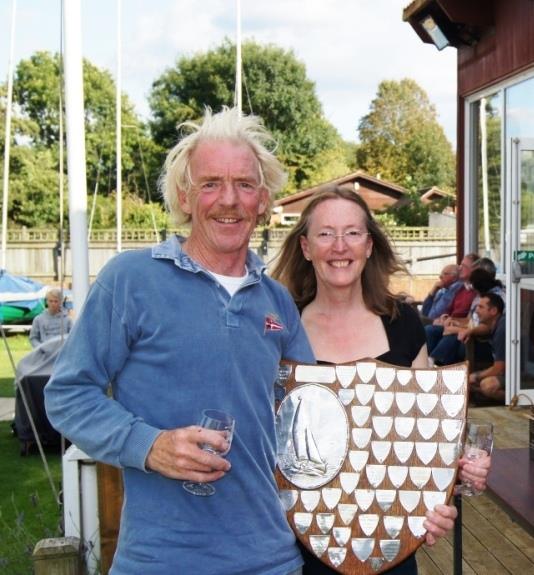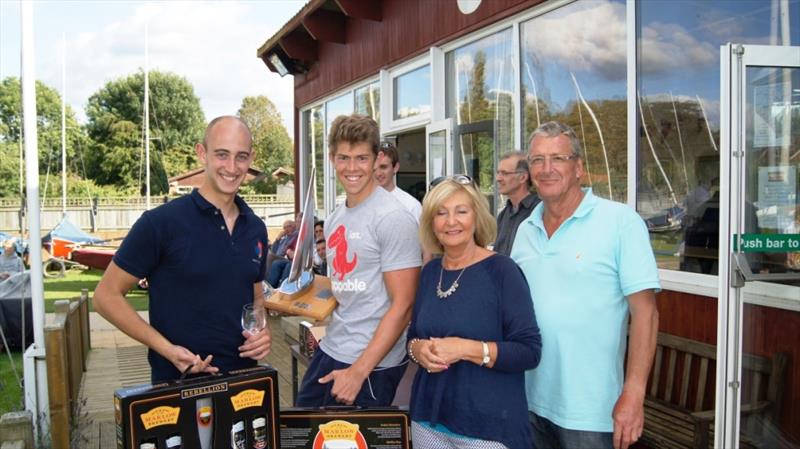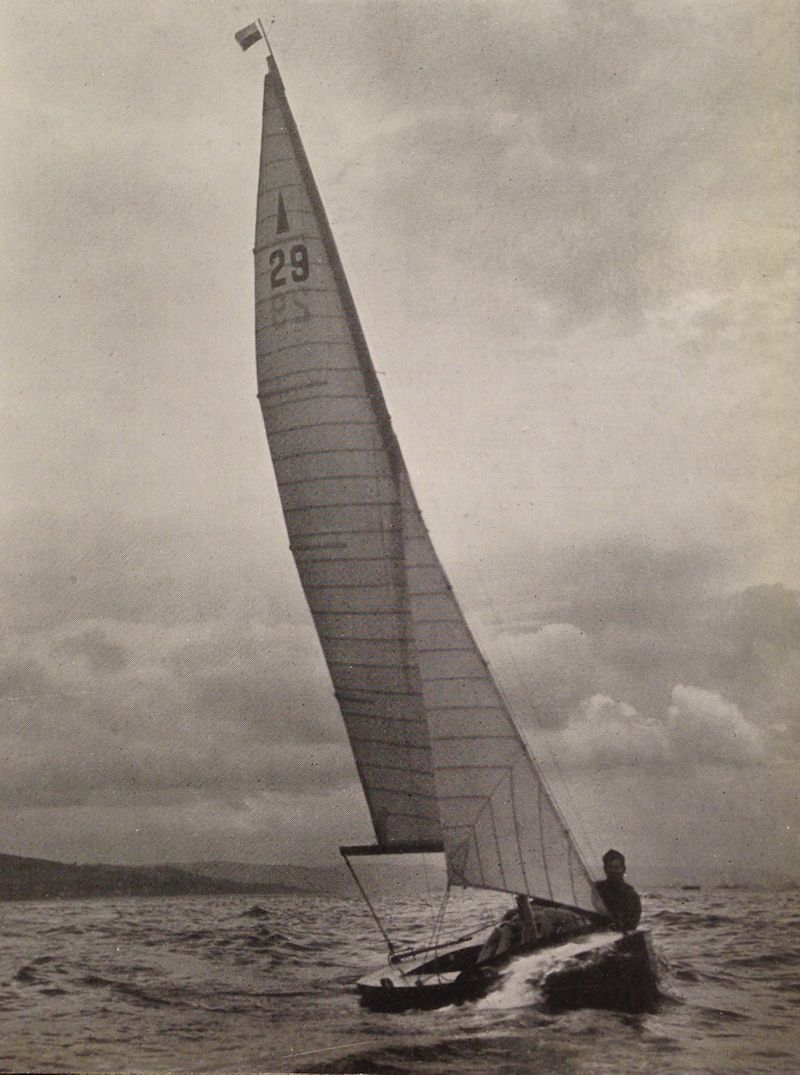 View All...