For Sale : Boat
Number: 3642
Price:
£6000
Added: 04/05/2022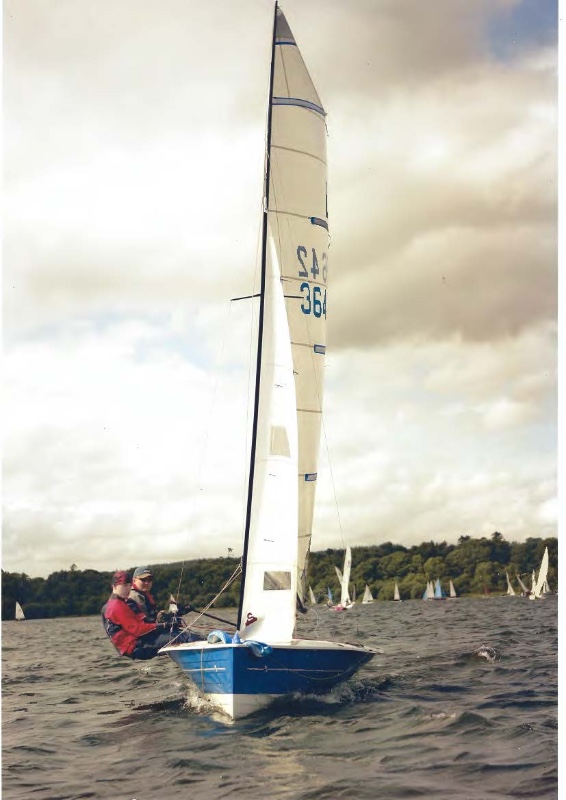 Design
: Canterbury Tales Mark 4
Boat Name
: Extreme Euphoria
Builder
: Winder Mk 4
Location
: Easingwold, North Yorkshire
Description
One owner from new, Mk 4 Winder Canterbury Tales, carbon decks and bow tank, 19 Kg correctors. Good condition, mainly freshwater sailed. Twin carbon poles with Winder self launching mast fitting. Winder lifting rudder.  Jackson mast, one string raking system. 1 set lightly used P&B sails, tapered jib and spinnaker sheets. Combi trailer with Winder moulded tie down bar & bow cap tie down. New Creation Covers top cover,  undercover. Combi trailer.  Little sailed for the past 5 years, time for a new owner to enjoy sailing her.
Chris Mark
07540086859
01347811908