For Sale : Boat
Number: 3531
Price:
£1100
Added: 18/04/2022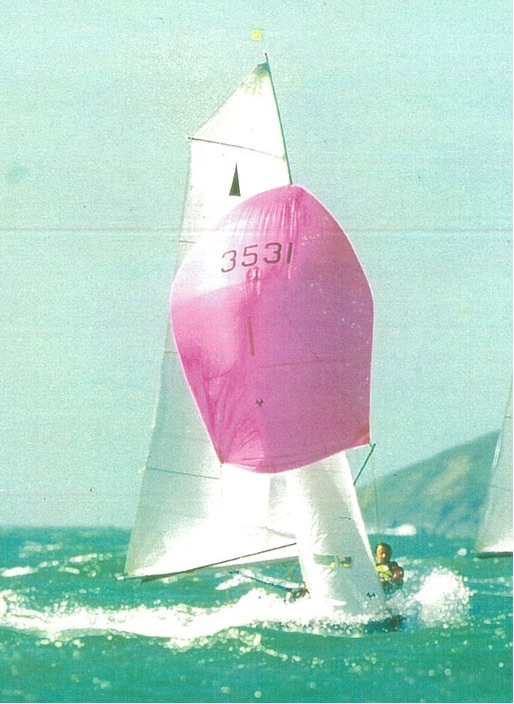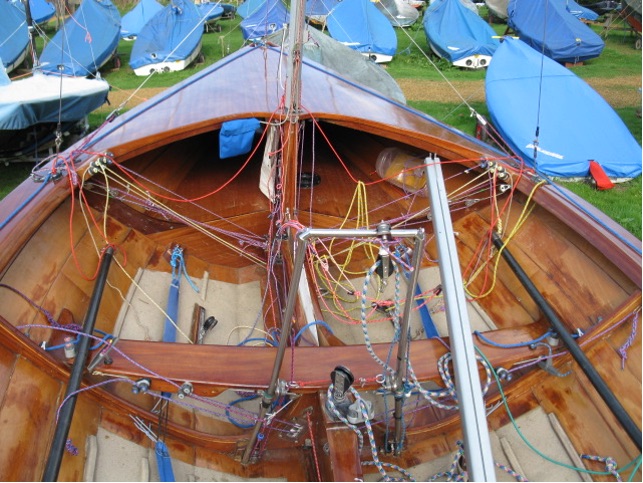 Design
: Thin Ice
Boat Name
: NV
Builder
: Jacobs / R Gardiner
Location
: Kenilworth, Warwickshire
Description
Designed in 1992 by Phil Morrison, the Thin Ice design follows the thinking behind the Canterbury Tales, but aims to give a very low wetted area and the ability to carry more weight than many of the current designs.

NV was built in June 1997 and has been garage stored over the winters. She has given me much pleasure over the last 18 years but now seeks a new owner who will give her the exercise she needs.Plywood blue and yellow hull and varnished decking with a raking rig.Aluminium deck stepped mast and aluminium boom with twin carbon poles.Fixed and lifting rudders.Two mains and two jibs with a variety of spinnakers.Sovereign combi trailer with new hubs and wheels, with under and over covers.
Good condition and ready to race.
Allen Busby
07957 843810
07801088194