Fixtures / Silver Tiller Open Meeting

23/09/2023 - 24/09/2023
Sponsored by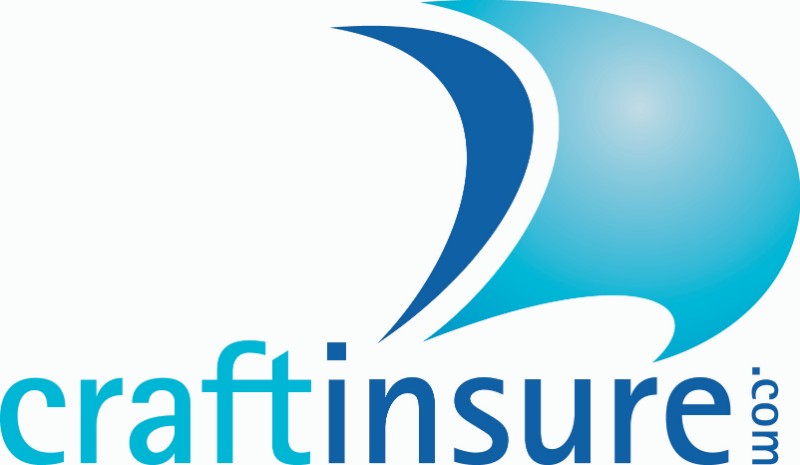 ---
Silver Tiller: S
Multi-Day Silver Tiller: Both
---
Mumbles Yacht Club Details
Address: The Club House, 746 Mumbles Rd, The Mumbles, Swansea SA3 4EL
Region: South Wales
+441792369321
http://mumblesyachtclub.co.uk/
---
Directions:
Directions from the M4
Leave M4 at junction 42; the deceleration lane bends to the left sharply so be careful!!
Join the A483 and follow it into Swansea; watch your speed (cameras).
Keep in one of the two left lanes as you crosss the river.
Follow the coast road all the way around the bay into Mumbles village.
Drive through the village.
Drive past a mini childrens park on the left.
Drive past the Pilot pub on the right.
Take the next left into Knab Rock car park.
Ask at the Knab Rock office (on left as you enter) where to leave your boat.
If nobody is in the office, leave it on the "Knuckle" adjacent to the slipway ahead.
MYC is opposite the car park entrance.
If you go up a hill with the pier down to the left, you've just missed us!
---
Mumbles Yacht Club is located near Swansea in South Wales, UK. We have the following club accreditations:-
RYA Recognised Training Centre
RYA Volvo Champion Club
RYA OnBoard
Sailing takes place in the safety of Swansea Bay which is situated at the start of the Gower Peninsula; designated as an area of outstanding natural beauty.
Cruiser, dinghy, catamaran and youth sailing/racing takes place every weekend during the Spring, Summer and Autumn, with additional evening sailing during Summer weekdays. We also run a well attended Winter series between October and March with sailing/racing every other weekend.
Having many experienced and highly qualified race/safety officers, as well as a large and keen support team, Mumbles has been a popular choice for World Championships, National Championships and Weekend Regattas.
The club has a team of RYA qualified instructors courses who coach the RYA Youth Sailing Scheme, National Sailing Scheme for adults, Youth Windsurfing Scheme and National Windsurfing Scheme for adults, throughout the year. The Courses range from beginners to more advanced sailing / windsurfing skills. The youth courses have been especially successful with many of the youth sailors being subsequently selected for Regional, Welsh and British Squads.
---