Fixtures / Youth Championships

09/09/2023 - 10/09/2023
Sponsored by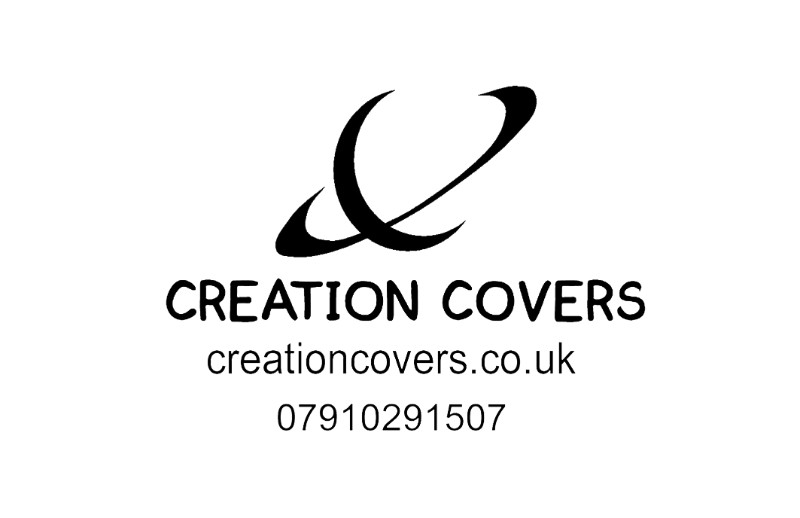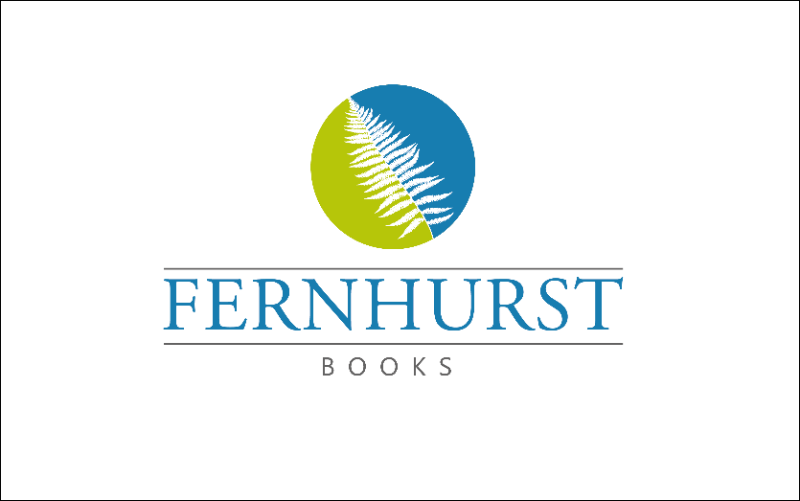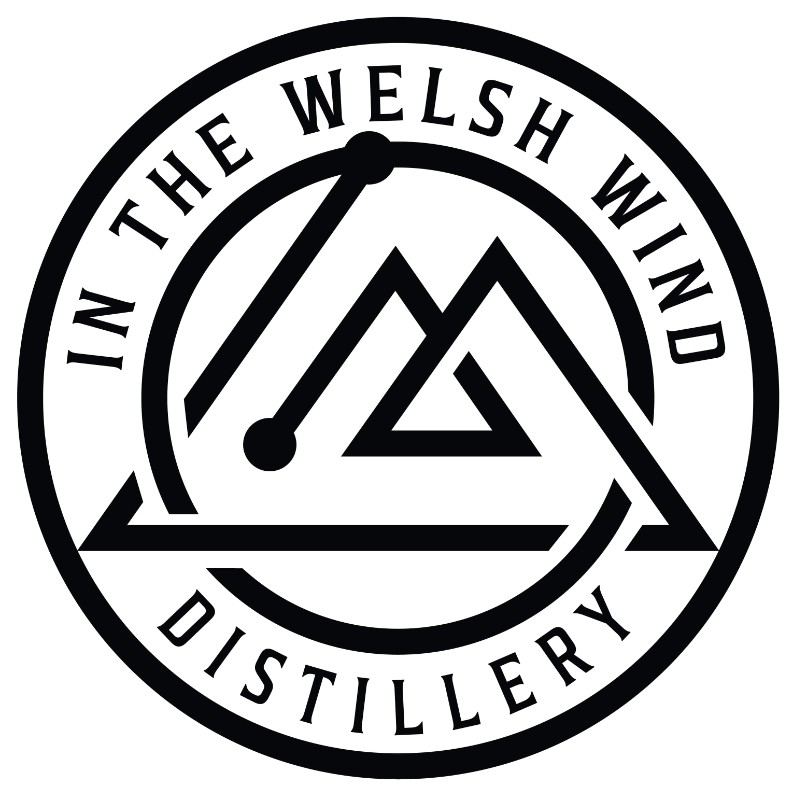 ---
[email protected]
---
Merlin Rocket Youth Championships Entries Now Open
If you're 25 and under, you could be the first crew to be crowned Merlin Rocket Youth Champion and here's how.
Entries are now open for the inaugural Merlin Rocket Youth Championships at Itchenor Sailing Club on the 9th and 10th September 2023 supported by Box PR Ltd, Creation Covers and Fernhurst Books.
"We are really looking forward to the weekend, we have lots of helms needing crews, crews looking for helms, and ready-made teams looking for boats," comments Freya Lillywhite Youth representative for the Merlin Rocket Owners' Association. "It's going to be a great weekend introducing the Merlin Rocket to many new young sailors."
The weekend is for everyone the main (compulsory!) requirement that the helm of the boat is 25 or under on the first day of the championship. The crew can be any age so boat owners' (over 25) out there who are willing to loan their boats but only if they can crew, this event is for you too! There is also no problem if you haven't sailed a Merlin Rocket before as the weekend includes training. The schedule for the weekend is as follows.
Saturday 9th September.
10:30 start for some on land coaching
Launching around 11:45 for 1.5hrs on water coaching.
First race of two back-to-back starting at 13:55 approx time 40 mins races
Evening meal and social where you will be in the capable hands of the MROA Youth Representatives.
Sunday 10th September
Three back-to-back races approx 40 mins each
Prizegiving where the first Merlin Rocket Youth Champions will be crowned.
Prizes will be awarded to 1st to 3rd overall, first Youth Team (both helm and crew 25 and under), first female helm and first 'New to Experience Merlin Sailing' helm or crew.
Entries are now open - https://www.itchenorsc.co.uk/event/mirror-southerns-open-meeting-1-2-1
If you are looking to enter and need a hand finding a crew/helm/boat then please get in touch [email protected].
---
Itchenor SC Details