Fixtures / Silver Tiller Open Meeting

17/06/2023 - 18/06/2023
Sponsored by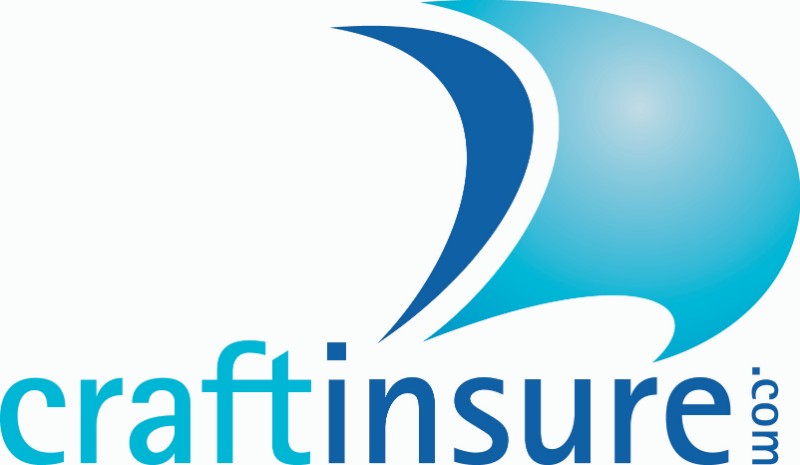 ---
Silver Tiller: S
Multi-Day Silver Tiller: Both
---
Shoreham S.C. Details
Address: 223 Harbour Way, Shoreham-by-Sea, Sussex, BN43 5HQ
Region: South Coast
www.shorehamsailing.org
---
Directions:
Travelling from the north you should head south until you can get on the M23/A23 off the M25, and then follow signs for the A27 and Worthing.
From the west, head for Worthing and the A27.
From the east you head for Brighton, and then go for the A27.
In every case you want to leave the A27 when you see signs for Shoreham AND the airport. Earlier/later exits marked Shoreham Harbour are taking you towards the commercial port, which is NOT where you want to go.
Once off the A27 you're on the A283 heading south into Shoreham town, and you'll come to a mini-roundabout by the Red Lion and Amsterdam pubs. Go right. At the next roundabout you turn right and cross the River Adur over the Norfolk Bridge, heading towards Worthing and the airport.
After the bridge is another roundabout alongside a petrol station - this is where the A259 from Lancing and Worthing comes in from the west. Take the southerly turning for Shoreham Beach, and follow the road round a sharp left by a small parade of shops.
Stay on this road for about 1.5 miles, right past the Waterside Pub and new housing developments, and you'll find the club and car park on your left.
---
Shoreham has a strong Merlin fleet, who have a lovely bit of sea to sail on.
---
Map: www.shorehamsailing.org/SSC0047.html